Founder and host. Weni loves and lives biking. His lifeblood is trailsurfing and nature in its full perspective – a philosopher on two wheels. He knows the art of hosting, so guests feel comfortable. The Ambient in his Villa is one of a kind and for many the highlight of their tour. In the winter, Werni manages the Alpetta Mountain Restaurant in the ski area of Scuol.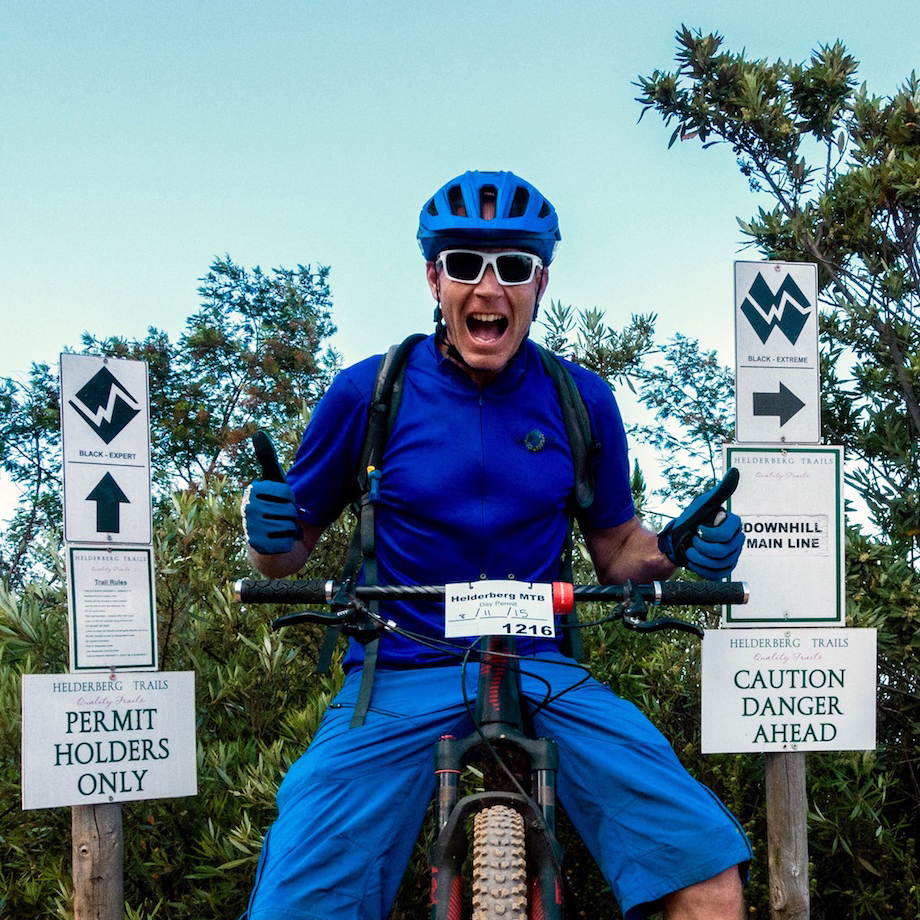 Co-Founder and Trailhunter from Supertrailrides. George's fine nose for the perfect trail is seen in our offer range. Because he simply has fun riding, he really spices up our tours. The globe trotter is a guarantee for memories of his journeys. He manages the Bike Shop in Scuol full time in the summer.
The bike technician rides smooth. Xaver is active in the qualification for MTB-Guides and manages different camps. Because of his established know-how and selected methods, his tipps and tricks are really pushing forward. Quiet a few could benefit from his guiding and experience in the sport.